Office Dynamics Conference: The Conference For Administrative Excellence – 2020 And Beyond Virtual Conference – TRAINING – ONLINE
October 27

-

October 30

|

US$395 – US$495
Be a part of one of the most important assistant discussions of this decade – 2020 & Beyond.
Your role has changed this year, and as a result, your skillset moving forward must align with current and future workplace expectations.
Immerse yourself in 2 ½ days of impactful, career-changing sessions centered around the latest developments in the administrative profession, the skills needed moving forward, and the possibilities available to you.
You'll leave this conference with knowledge on:
What the future looks like for administrative professionals.
How administrative job titles will be impacted and how roles will change.
The most diverse skills assistants will need to thrive, and how to market them.
Supporting leaders whose roles are changing every day.
The role career coaches play in aiding with career-development and job portfolio expansion.
Learn from industry experts as well as administrative professionals who are in the field just like you. Hear their stories, be open to their advice, apply their principles, and walk away with real-world solutions that work.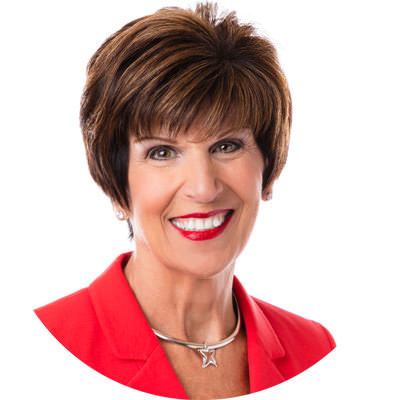 Joan Burge
Founder & CEO of office dynamics international | Event Host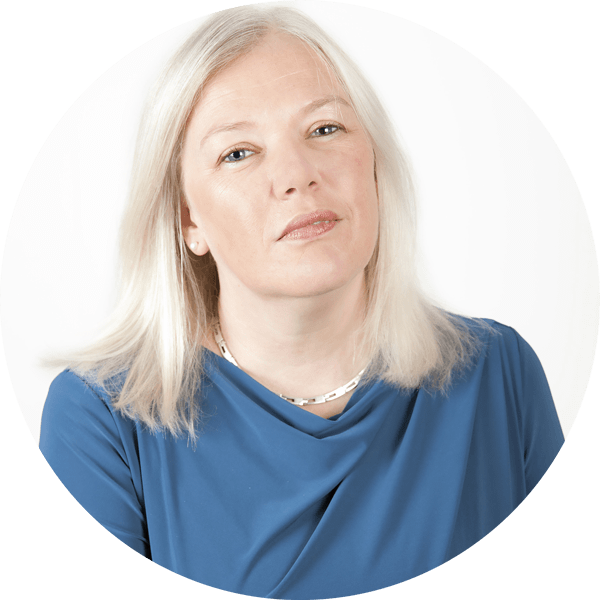 Lucy Brazier
CEO, Marcham Publishing | Publisher of Executive Secretary Magazine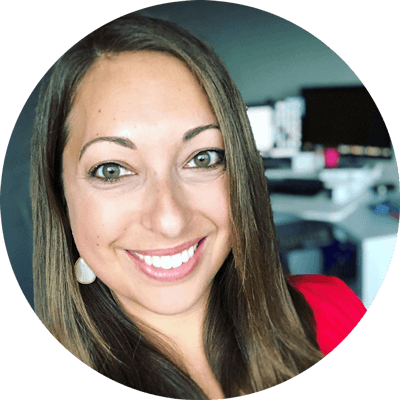 Hallie Warner
Chief of Staff | Co-Author of The Founder & The Force Multiplier | Business & Career Consultant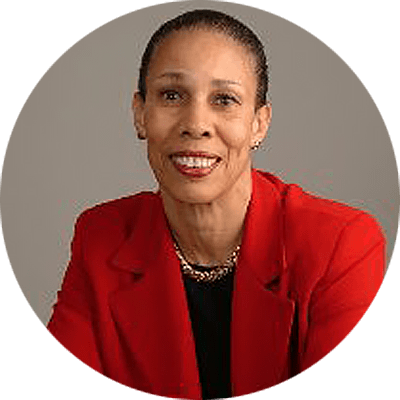 Melba Duncan
Founder and President of The Duncan Group Inc. | International Keynote Speaker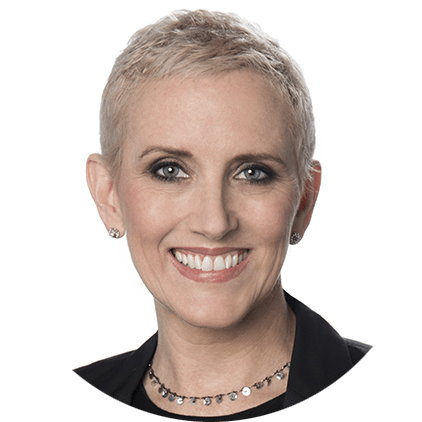 Vickie Sokol Evans
CEO/Founder of RedCape | Microsoft, Google, and Apple Productivity Training
SAVE $100 WITH EARLY BIRD PRICING
Related Events